Documentation for R307 Fingerprint Scanner Arduino Library. Includes library function references, example sketches and troubleshooting tips.
Tutorial on interfacing R307 optical fingerprint scanner with Arduino development boards along with Arduino library. Fingerprint scanners can be used for biometric authentication.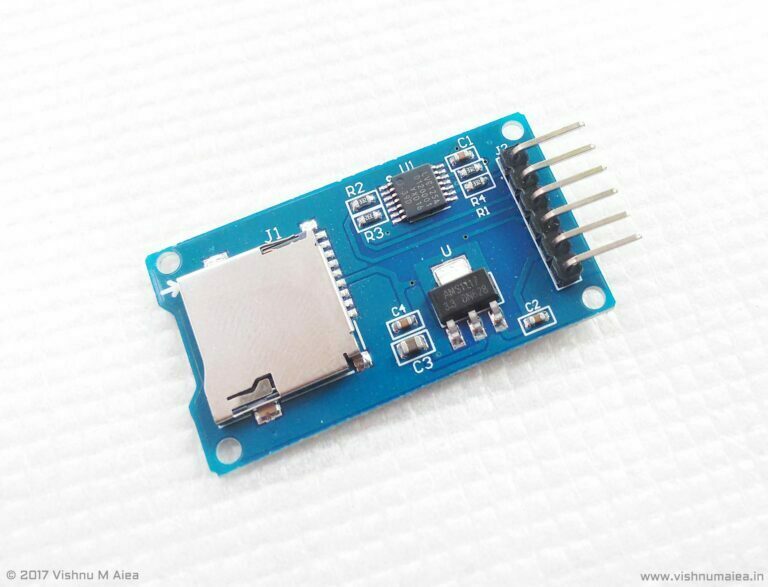 Tutorial on interfacing Catalex Micro SD card module with Arduino. Module pinout, wiring diagram, schematic and example code are included.