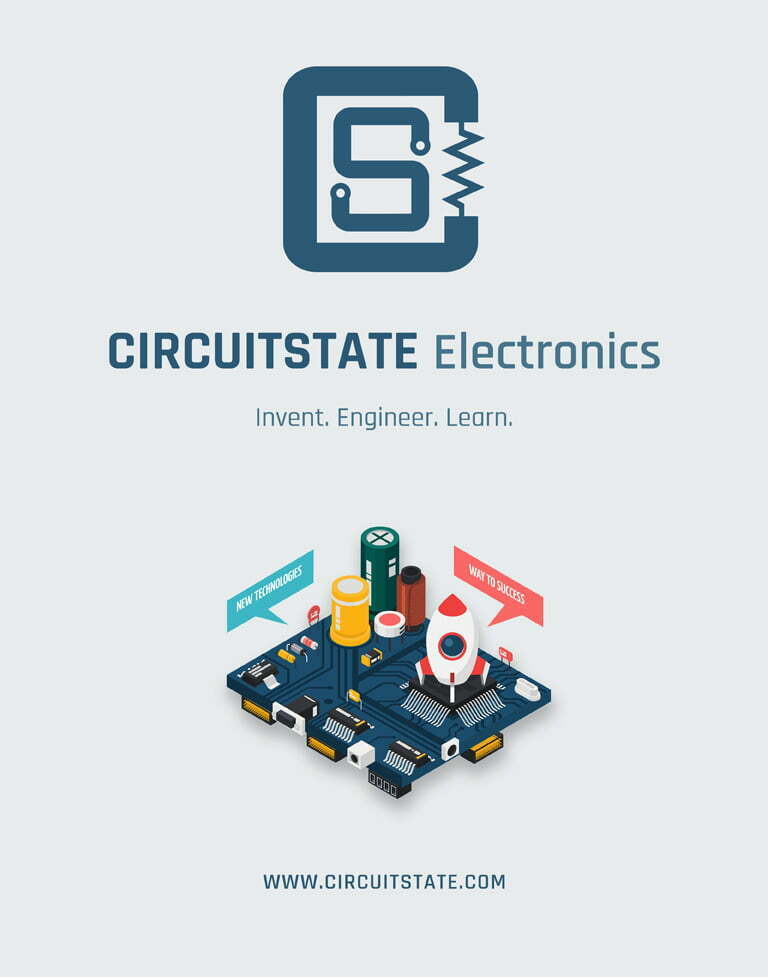 Our Story
CIRCUITSTATE Electronics was founded by Vishnu Mohanan in 2017 as a community initially, with an aim of eventually building a business around it. After three years of growing as a community, we began producing high quality engineering tutorials for both beginner and professional electronics engineering folks. We started with a website to host tutorials and other resources, and a YouTube channel for high quality video tutorials.
Invent. Engineer. Learn.; that's our motto.
Our Philosophy
Open source is our driving philosophy. We believe that, only through sharing of knowledge that the benefits of Science and Technology can reach all levels of society in a fair manner, and that too without hurting the environment.
We are community driven. We like to be a helping hand to people who likes to come up with unique and creative solutions to everyday life's problems. Such Do-It-Yourself culture has seen a remarkable growth ever since Arduino came into picture. CIRCUITSTATE 💙 Arduino.
Quality is our biggest priority above everything. We strive to keep up quality in everything we do. We consider quality as the side effect of constant desire for improvement.
Open Source Philosophy
All of our projects are replicable and the source files such as schematic diagrams, illustrations and source code are not only free to download, but also modifiable and redistributable under various open source licenses.
Community Driven
What we create is for the community. Understanding what the community needs and helping them grow is what we do. We connect like minded folks around the world to share and discuss their ideas and solutions.
Do It Yourself
We want to you to look for problems that keep pestering you on your everyday life. You have to invent a solution that you can implement yourself. We will help you with the knowledge and methods to get that done and show the world what you have created.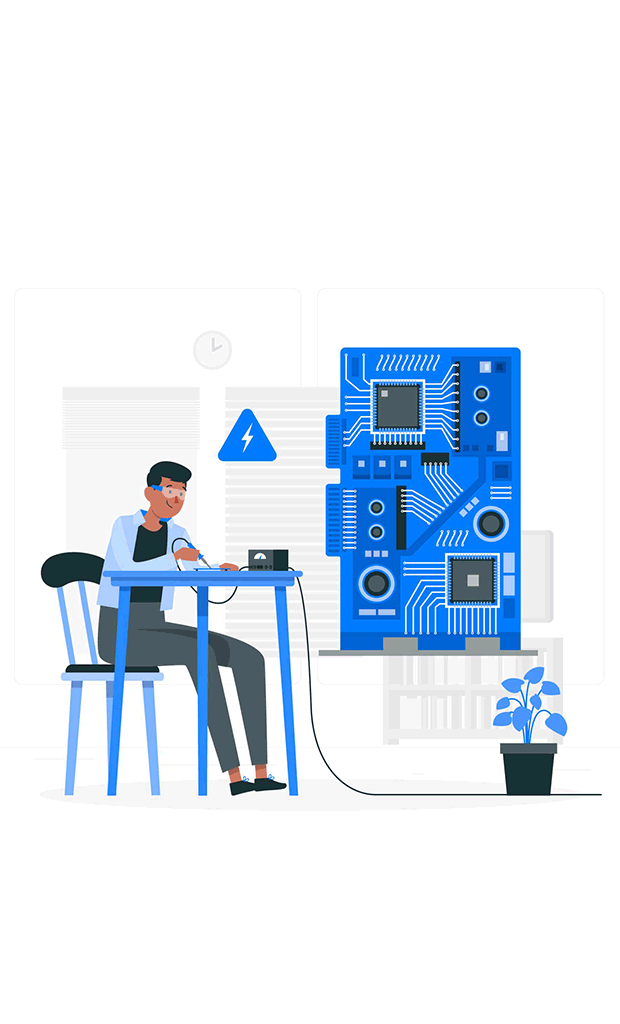 Our Mission
Our mission is to become a key contributor and mentor to the growing engineering community in India and around the world. We want to exemplify how open source technologies can improve the quality of life for everyone, through replicable solutions to various problems. We believe this can only be achieved through meticulous documentation and making it available to everyone to learn and improvise.
Our Team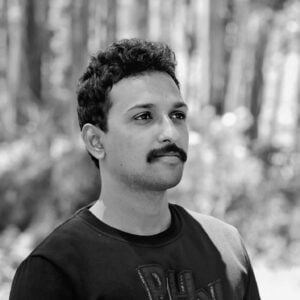 Vishnu Mohanan
Founder & CEO
A highly passionate electronics engineer from India, with more than six years of experience in designing and prototyping embedded solutions for various industries.